Tonight is my first Fashion Illustration class. I'm so excited to get started and hopefully get a bit of guidance.
Garance Doré, one of my favorite fashion illustrators!!!
So stay tune, and shortly my own OEUVRE D'ARTS will be appearing on this blog!!!!
And on a completly unrelated note, I'm thinking of getting myself a pair of wide legged Gap 1969 Jeans!!!
Maybe this could be my first illustration?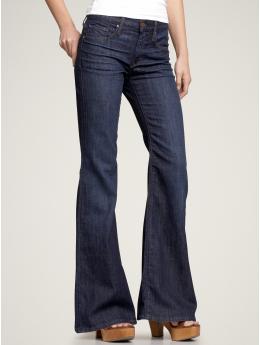 Lulu Letty is wearing a great pair on her blog!!!
http://lululetty.blogspot.com/